Our Clients
Nothing makes us prouder than seeing our patients happy and satisfied.
Family Friendly
Our clinics are designed to be family freindly and it goes a long way to say that we are a family operated buiness as well, we understand how importnat family is.
Consultation
We will provide you with our best feedback  improve your dental health care options, we will never impose or force you into something without your consent.
Certified 
All of our dentist and doctors are certified and we believe this is important to ensure our clients safety and proper treatment.
Contact our Dentists
Like our many happy customers we are more than happy to hear from you. Talk to us today.
Ms Arviena
Freindly and very profesional, I would recommend to all my family and friends.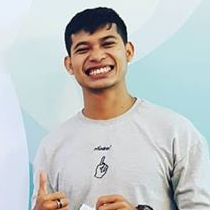 En Aley
A very pleasant and afforable experience, I am glad to be one of thier patients. 
Ms Anoni
A great experience to get my braces done here, my teeth are looking amazing now.
Mr&Mrs Gene
I am so glad I brought my wife here, they are very friendly and professional, we are definitely leaving with 2 smiles, but we will be back!
Call Us
Taman OUG Parklane 
(012 391 6348)
Bandar Puteri Puchong
(017 820 6348)